About Ahmedabad Kendra
Yogoda Satsanga Society of India (YSS) was founded by Sri Sri Paramahansa Yogananda in 1917. The mission of YSS is to make available to all the ancient scientific teachings, and meditation techniques of Kriya Yoga for achieving all-round success, well-being, and a direct personal experience of God. YSS has more than 200 centers across India to help all Truth-seekers to experience the power of group meditations and to share in spiritual fellowship. A meditation group was first established in Ahmedabad on the auspicious day of Dusshera on October 12, 1967 at the ...
News and Announcements View All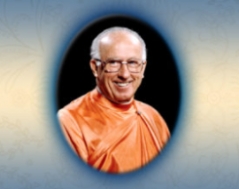 Weekly Inspirational Satsanga
Swami Bhaktananda Giri (1914 – 2005), a longtime SRF sannyasi who became a disciple of Paramahansa Yogananda in 1939, explains how to develop and perfect the guru-disciple relationship: the...
Read More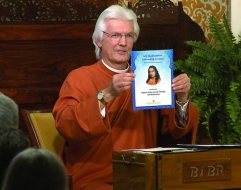 YSS Lessons Supplement Series — Now Available
We are very happy to announce the release of the YSS Lessons Supplement Series, which is available to students who have completed the basic series of YSS Lessons....
Read More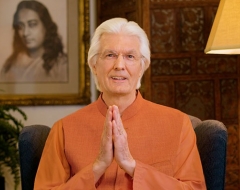 A New Year's Message From Swami Chidananda Giri
As we enter a new year, my prayer is that you resolve to take full advantage of the spiritually awakening meditation techniques and teachings that Paramahansaji bestowed on the world. Let this be a...
Read More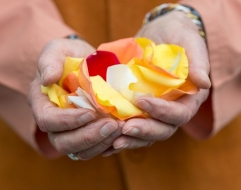 Request a Prayer
If you would like us to pray for yourself or someone else, you are welcome to fill out the form by clicking on "Read More"....
Read More
SUBSCRIBE FOR UPDATES AND NEWS
You can now subscribe to receive the latest updates, happenings and events from Ahmedabad Dhyana Kendra