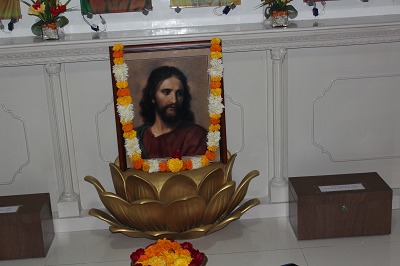 As Christmas fell on Sunday this year, it was a golden opportunity to have a long meditation and remain in attunement with Lord Jesus and Great Gurus as is the tradition of YSS.
Morning Meditation:
A morning meditation was held between 8.00 am to 2.00 pm. Around 75-80 devotees attended this meditation. In the short break of 15 minutes at 11am, light refreshment of warm milk and bananas was served.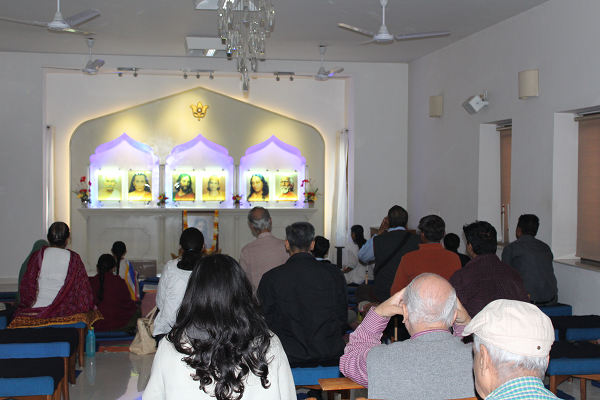 Devotional Service:
In the evening from 6.30 pm to 8.00 pm a devotional Service was held. Around 35-40 devotees attended the meditation.